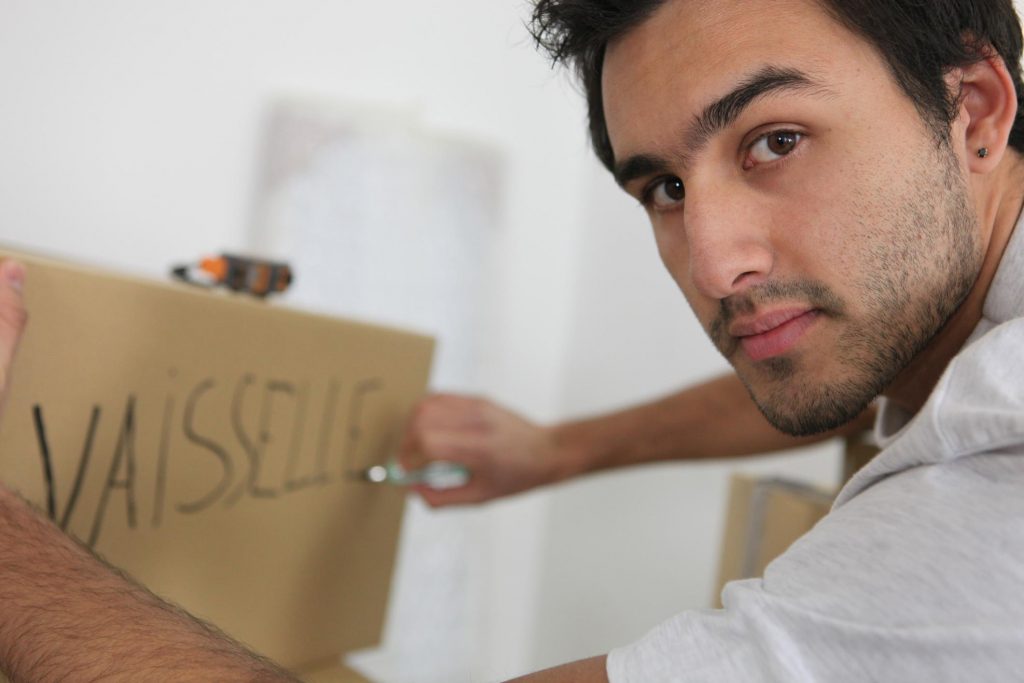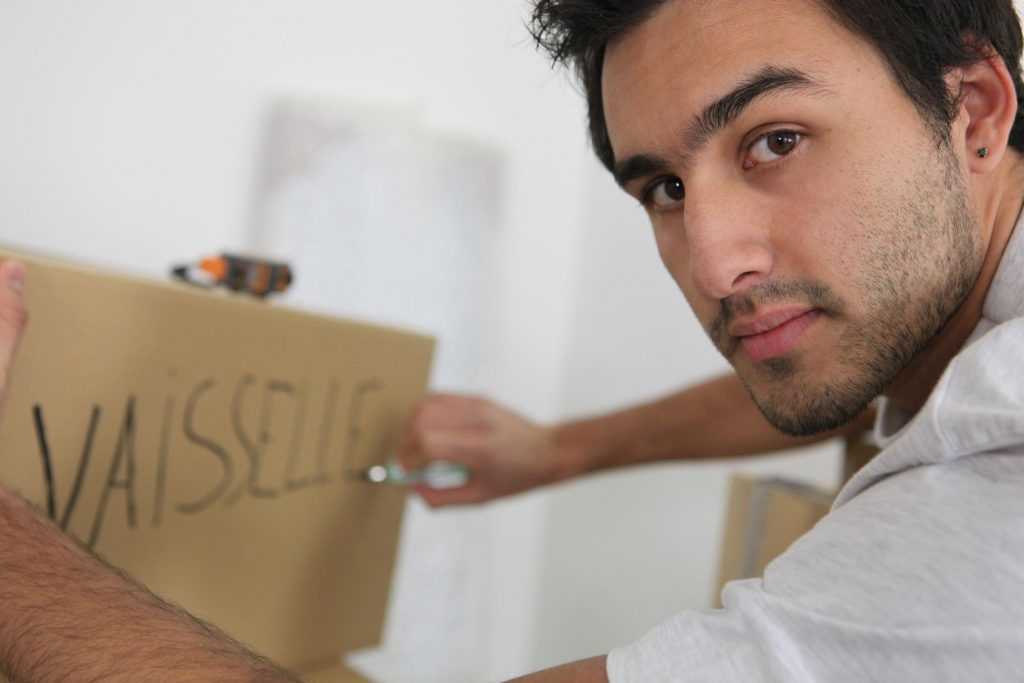 Top Movers in Syracuse & Central New York
Central New York Movers continues to serve the central New York area with the most promising and professional moving services available to date. We do this offering competitive pricing on our moving services that make us stand out from the rest. We also work with a team of highly-trained, professional movers who understand what it takes to efficiently move all kinds of furniture items from one place to another. We know that moving can be challenging, but it doesn't have to be! We make our services affordable and accessible to all those that need them, whether you're moving out of an apartment or an office space.
As professional movers, we also aim for safety and comfort when relocating your items or belongings. Moving can be tiring and stressful, especially when you're trying to figure out how your king-size bed will fit through your apartment doorframe. Instead, you can trust us with the moving dilemmas and we'll provide the best licensed moving help you've ever had. We want your experience with us to be an enjoyable and memorable one that you can rely on, so we've made our services to the central New York and suburban Syracuse areas versatile and trustworthy. If you're in the area and want to get in touch about scheduling one of our moving services, you can contact us directly and choose from the list below of our expert moving services:
Call (315) 203-2635 today for dependable low-cost moving services in the Syracuse, NY suburbs of Clay, Cicero, Jamesville, Liverpool, Manlius, Fayetteville, DeWitt and beyond.