Office Moving In Clay & Syracuse, NY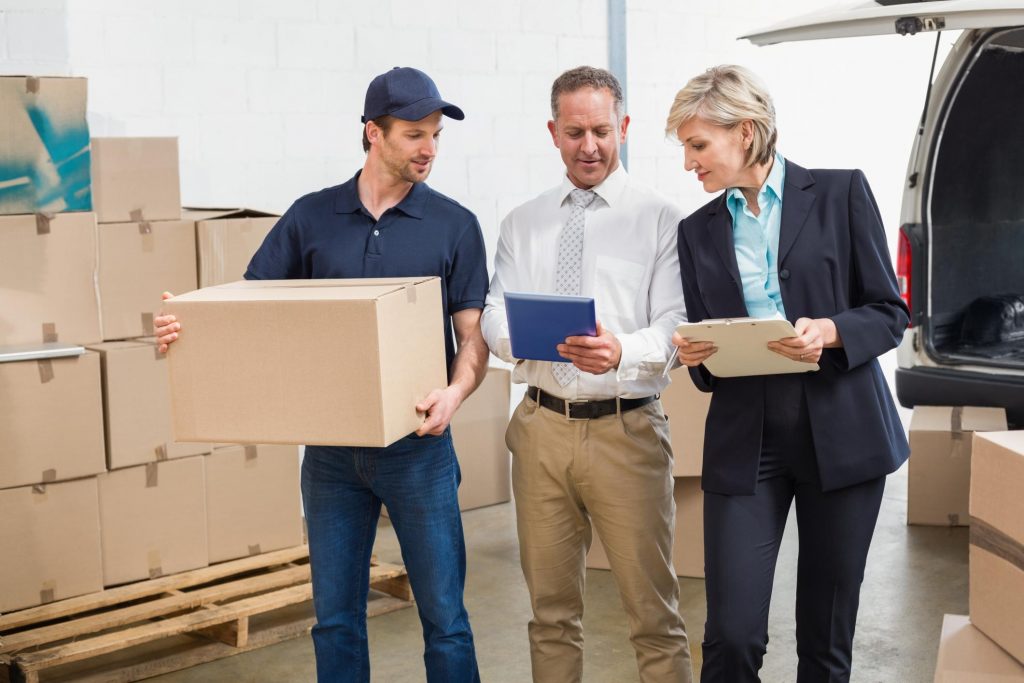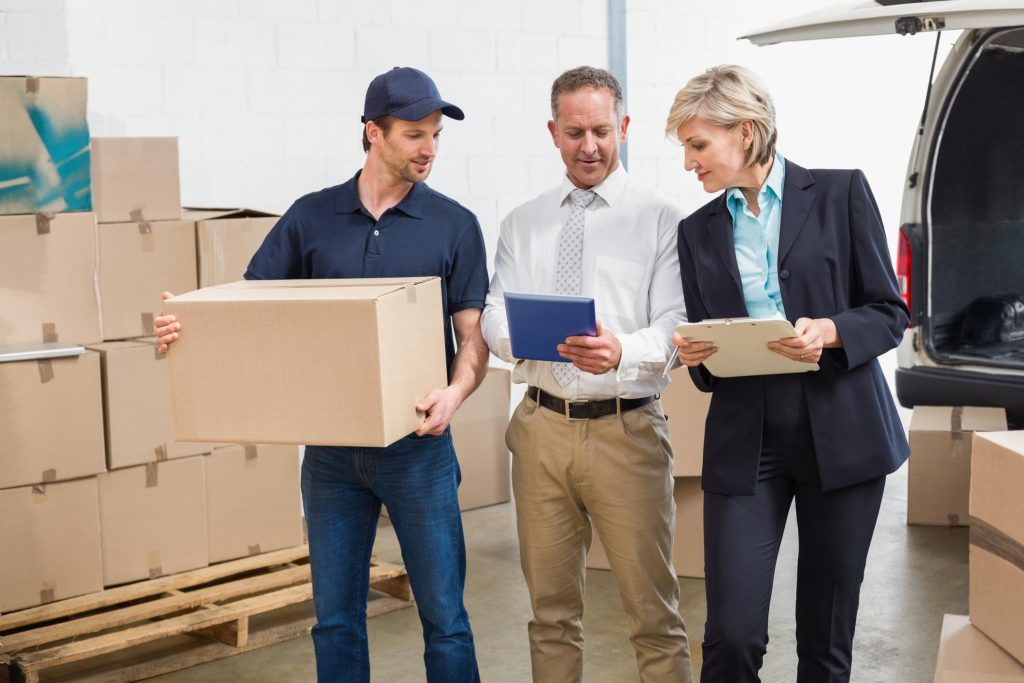 Office moving is another common type of moving that we help perform, especially for office spaces or corporate buildings. Office moving can often be challenging because of the bulk of the items that need to be moved are documents, files, supplies, and furniture or machinery such as printers, fax machines, telephones, and computers. Whatever your office needs to function on a day-to-day basis, we can help your office move those items to a new location so you can be on your way back to productivity in your new office space!
Our service area includes all of Syracuse, North Syracuse, East Syracuse, Camillus, Clay, Cicero, Liverpool, Jamesville, DeWitt, Fayetteville, and beyond in Central New York.
Office Furniture
Office furniture can be tricky to move if you have several large desks and chairs to fit everyone in your office space. For commercial spaces that are larger and have more employees, moving several dozens of chairs and desk and computer monitors can be done in a few hours using our signature moving techniques that can quickly and safely haul out large amounts of office furniture. We can also help move screens, projectors, appliances from meeting rooms, cafeterias, or lounges, and much more. Don't think you need to leave your office furniture behind and invest in new sets, as we can get yours moved for half the price and in a shorter amount of time!
Electronics
Electronics often account for the bulk of the items that we find most offices need help moving. These kinds of electronics such as computers or printers, need special care when moving and cannot be done so without attention to detail. We know that your office electronics and supplies are expensive and important, so we aim to move them with care by protecting and covering your electronics clothes and covers that keep them free from damages or scratches during moving.
Files
Office and work files can be difficult to move, especially if there are several years and boxes worth of them. To avoid having them fall all over the place, become disheveled or out of place, we can help with moving your files in containers that keep them safe and confined together. This can be done by sorting your files in an organized manner before moving them so that they're delivered in the same fashion, or containing them to boxes which are labeled and ensure save movement to the new office space. Whatever you decide fits your filing schedule, we're here to help carry it out!
Machinery and Supplies
Machinery and office supplies are other items that we can assist in moving that require special care. Machinery can include anything that you'd find in a warehouse or storage space, or in a factory. We move these items using lifting tools that can avoid scratching the floor of your work space and can ease the weight stress on our team members. Since most of the machinery items that we move are often industrial, we must also use industrial lifting tools to remove them from your work space. You can trust our lifting techniques for machinery and industrial supplies given our positive feedback from similar projects in the past!
Call (315) 203-2635 for a free estimate and dependable office and commercial moving services near you in suburban Syracuse.