Pool Table Movers in Central NY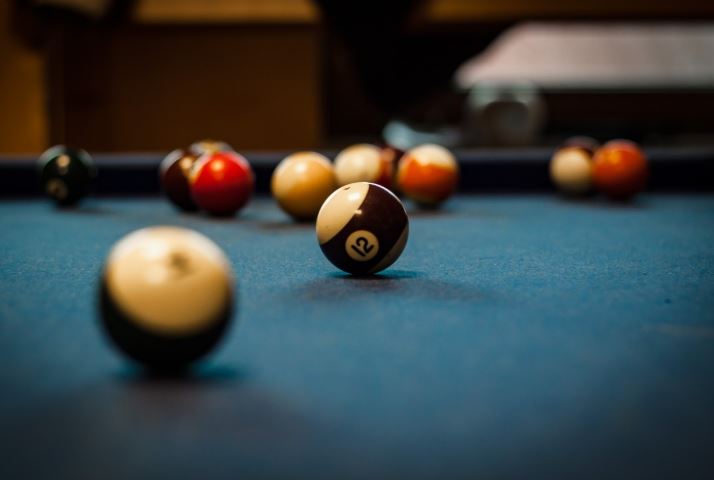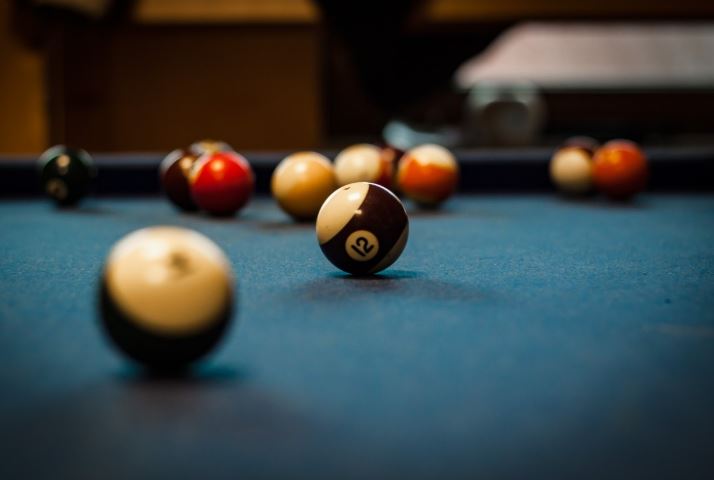 Having a pool table is all fun and games until you have to actually move the thing. Just the thought of lifting a billiards table can make even a strong young man or woman wince with back pain.
The average slate top table can weigh between 650 and 1,000 pounds. Tables range from 6 to 12 feet long. A regulation sized table is 9 feet long. The typical home table is 8 feet long.
In other words, it's going to take at least a few healthy human beings to lift and relocate it. You can try it on your own, or call us up for efficient and affordable moving assistance on your schedule in Central New York state.
Our movers are specially trained to lift, move, and haul all sizes and makes of pool tables. They use special wrappings, padding, and equipment to fully protect tables from all forms of damage.
Call our fully licensed and insured suburban Syracuse moving company for a free estimate and to learn more about our residential and commercial services.
Versatile local moving company
We often move pool tables as part of residential moving projects. Of course, we are also happy to relocate them as a one-off job.
We ably relocate a pool table within a home or commercial business, move it another location completely, or deliver from a retailer. We can provide a moving truck, or you can use a rental or one that you own.
In addition to pool tables, we also moving the following items locally and long distance:
Clay, Cicero & Syracuse Service Area
Our operation is headquartered in the heart of the Syracuse area. We offer packing and unpacking, loading and unloading, and transport relocation services to the city, as well as the following areas in CNY:
North Syracuse
East Syracuse
Fayetteville
Reach us today for a no-cost quote and to learn more about our moving team.