Apartment Movers In Central NY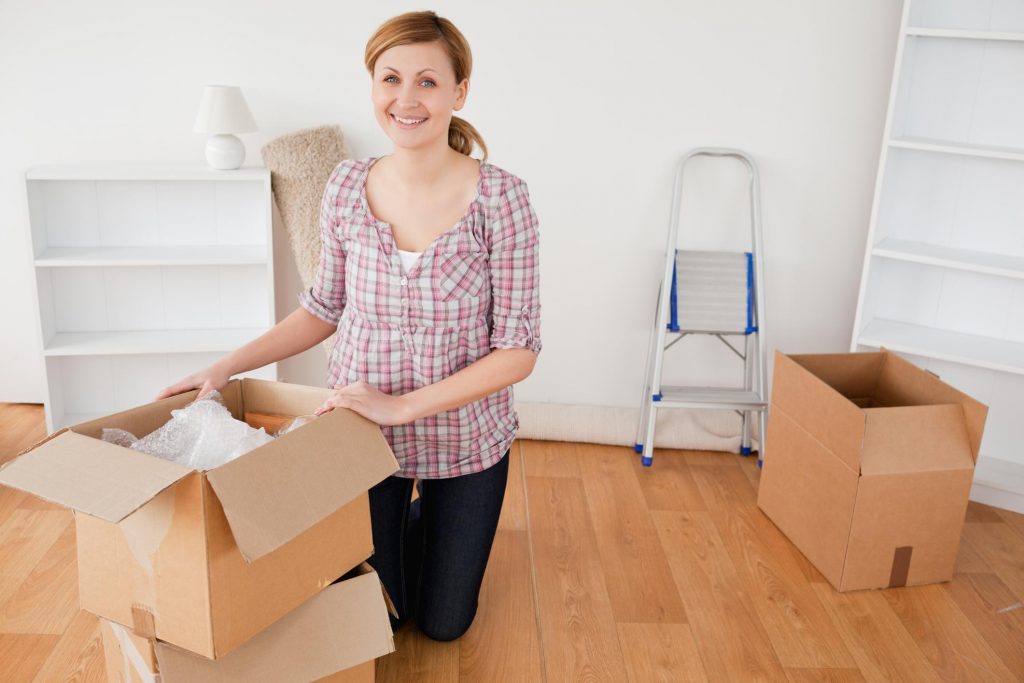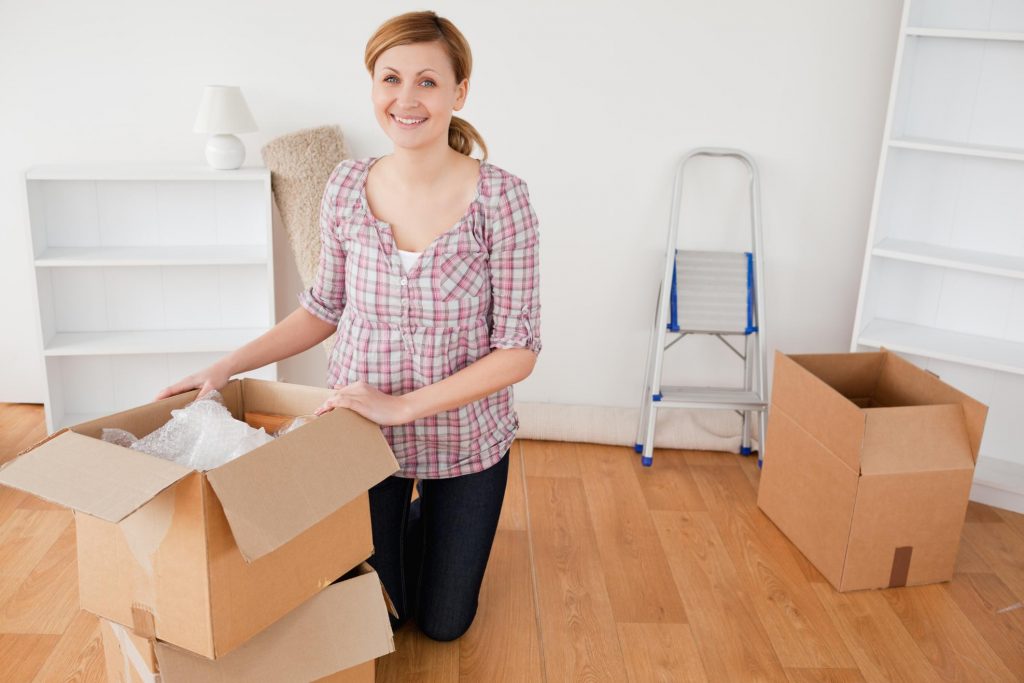 Apartment moving is done when you're currently living in an apartment that's rented and you're worried about moving your furniture and not damaging the apartment along the way. Typically, if there are damages to your apartment when you move out, you'll later be charged for those damages from your security deposit.
Apartment Moving in Clay, Cicero, Liverpool and Syracuse
Apartment moving doesn't have to be challenging or time consuming. We know that many apartment complexes in the Syracuse, NY area don't have elevators and are older in structure with narrow staircases. This doesn't stop us from delivering or removing all kinds of items that you may have in your apartment or need to have installed. The easiest route to most of our apartment moving projects is to make multiple trips and bring items that are dismantled and in smaller boxes, while then assembling or compiling it later while in the apartment. This can also save time and effort from attempting to remove or deliver furniture that is too large to fit around the edges of a narrow staircase.
No Damage Relocation Professionals
If you're worried about causing damage to your items or your apartment, have no fear! We take precautionary measures to block walls, put up buffers, and safely remove or install furniture into your apartment so that no scuffs, dents, cracks, or scratches are the result of improper moving. Clients that live in apartments are typically fearful that they're going to cause damage to their space by attempting to move furniture on their own. When damages happen, the tenant is usually responsible for the costs to fix such damages. Save yourself the time and money and let the professionals do it, who can guarantee zero damages and prevent you from spending extra money on the repair costs!
Difficult Moving Locations
Apartments in central New York, especially older ones, aren't known for being easy to navigate with heavy or bulky furniture. To save yourself and your furniture from damages or costly repairs, we provide safe and careful apartment moving services by removing your items from high stories down narrow or old staircases. Never again do you have to worry about how you'll get your bedroom TV upstairs into your room or how you'll get your old dishwasher down into the basement – we've got you covered!
Professional Service
Along with providing safe and careful apartment moving services, clients know us as the licensed moving company that offers the best moving help in the central New York and suburban Syracuse area. We've been noted as some of the best mover with the most experience, professional moving techniques, and quality of service. We aim to bring affordability and outstanding customer service to our clients who want moving to be safe and secure in all capacities. Our professional service means we're trusted everywhere in the central New York and suburban Syracuse areas as the most reliable and affordable moving service. As local movers, we give back to our community in many ways by assisting with all kinds of local moving projects as well.
Call (315) 203-2635 for proven low-cost apartment and residential moving services in Clay, Cicero, Liverpool, DeWitt, North Syracuse, Jamesville, Fayetteville and throughout CNY.