Commercial Movers in Central NY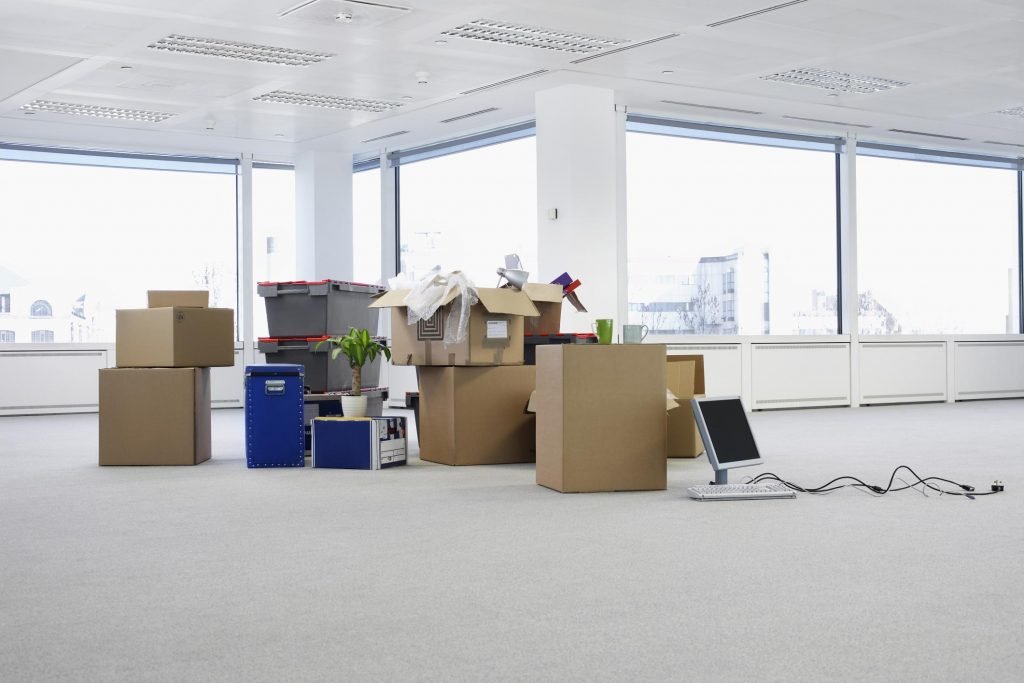 Top Moving Company In Clay, Cicero, Liverpool & Syracuse, NY
Central New York Movers offers commercial moving services to businesses and properties who are relocating and looking for professional services to transport furniture and supplies along the way. Our commercial moving services are tailored at large-scale properties that have heavier supplies to move that can't be moved through traditional methods. This means that we must also plan for the right locations to remove items and transport them from commercial properties, such as loading docks, garages, and more.
Commercial Spaces
Commercial spaces can include anything from an office space, a corporate building, an entertainment space, and more. In such locations, larger items are often in place to hold up infrastructure add to the display and experience for visitors. These kinds of items can include chairs, stages, screens, and other display items that are used daily or frequently for company operation.
Large-scale Properties
Large-scale properties and other commercial spaces can often hold more items than you may think or had planned. If you operate a space like an event center or shopping mall, you'll have to take into account all of the chairs, tables, racks, shelves, and more that contribute to the space as a whole. These kinds of items can take time to remove from the space and even more time to load and transport in bulk. We know this and plan for it accordingly when we take on such projects with commercial spaces. We anticipate the high numbers of items that need to be moved and are able to transport them in our fleet of moving trucks with sizes to accommodate your many items.
Safe Relocation
We put safety at the forefront of all the work we do. We emphasize our clients' safety and strive to make moving something you can enjoy and look forward to, rather than being concerned about your safety along the way. Our moving services are designed to take the stress out of moving items on your own, ruining your existing space or damaging your new one, as well as compromising the integrity of your furniture or items in transit.
Affordable Rates
Lastly, we're known in the central New York area for having the most affordable moving services available on the market. Sure, anyone can have a team of professional movers and a fleet of moving trucks, but can anyone offer you the same low-price services that we can? We don't think so! Clients have continually complimented us on our quick and affordable moving services which means they don't have to pay extra for the same services anywhere else. We also work with clients who are interested in saving money on their moving services in order to save it for furnishing their new space or adding more character to a new location. We never compromise the quality of our work for the low prices we offer, which makes us so unique and different in the way we perform our moving services. When you ask for quality, low-cost moving services, you can be sure that we'll deliver them!
Call (315) 203-2635 today for a free estimate and commercial/office moving consultation for your business in Syracuse, Clay, Cicero, Liverpool, Baldwinsville, Dewitt, Jamesville, and beyond in CNY.