Furniture Movers in Central NY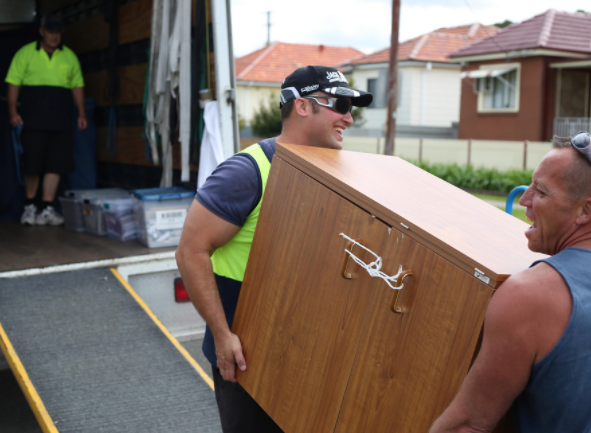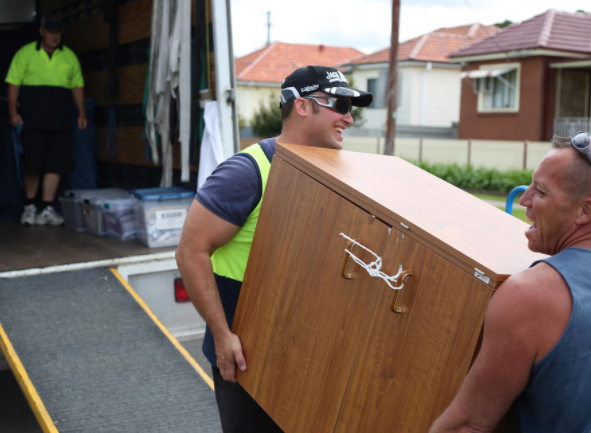 When it comes to relocating a home or apartment, lifting, moving and hauling the furniture is often the most challenging part of the job. Furniture is heavy, bulking and can be quite difficult to maneuver through tight doorways, up and down stairs, and narrow hallways.
You can try it yourself or bug your friends and family to help. Or you can call on the expertise of a local moving company.
Our local and long-distance movers ably serve the suburban Syracuse region with proven and affordable furniture moving solutions. We have the skill, experience and know ho to relocate couches, chairs, tables and the like safely and efficiently without damaging expensive pieces.
With more than 20 years of experience in Central New York, we are fully licensed, insured and dependable. Call our CNY moving company today for a free moving estimate and consultation.
Full-service moving company
Keeping your furniture safe from harm is our top priority. We use special wrappings and care to prevent damage to the furniture, walls, and floors.
We can assist with relocating furniture as part of a bigger home or commercial move, with an in-home move a piece within and existing residence, or make a delivery from a retailer. A few members of our team specialize in furniture moving.
We move the following types of furniture:
Sofas
Couches
Dressers
Beds and mattresses
Shelves and cabinets
Recliners and love seats
Desks
Dining room tables
Conference tables
We are a full-service moving company that helps customers with packing and unpacking, loading and unloading, hauling, transport, and more. In addition to furniture, our crew is happy to lend a hand with moving the following items:
Home appliances
Pianos
Pool tables
Safes
Hot tubs
Suburban Syracuse service area
Our company is based in the heart of suburban Syracuse. We serve the city, as well as the following areas:
North Syracuse
East Syracuse
Manlius
Fayetteville
Jamesville
Call us any time for a free quote and to learn more about our company and services near you in Central NY.