Local Moving in Central NY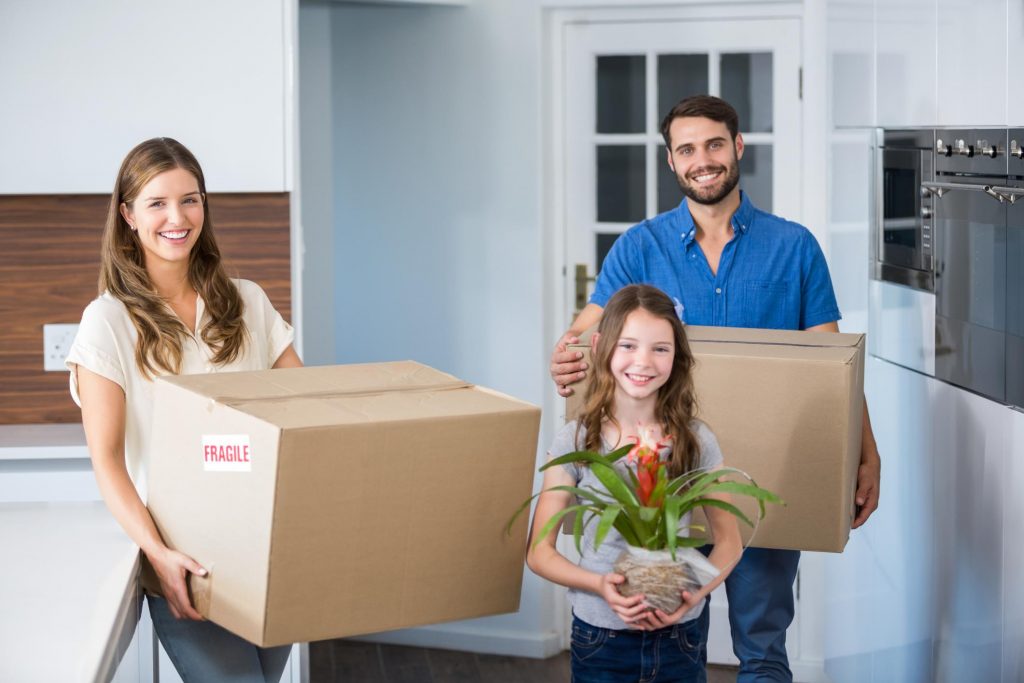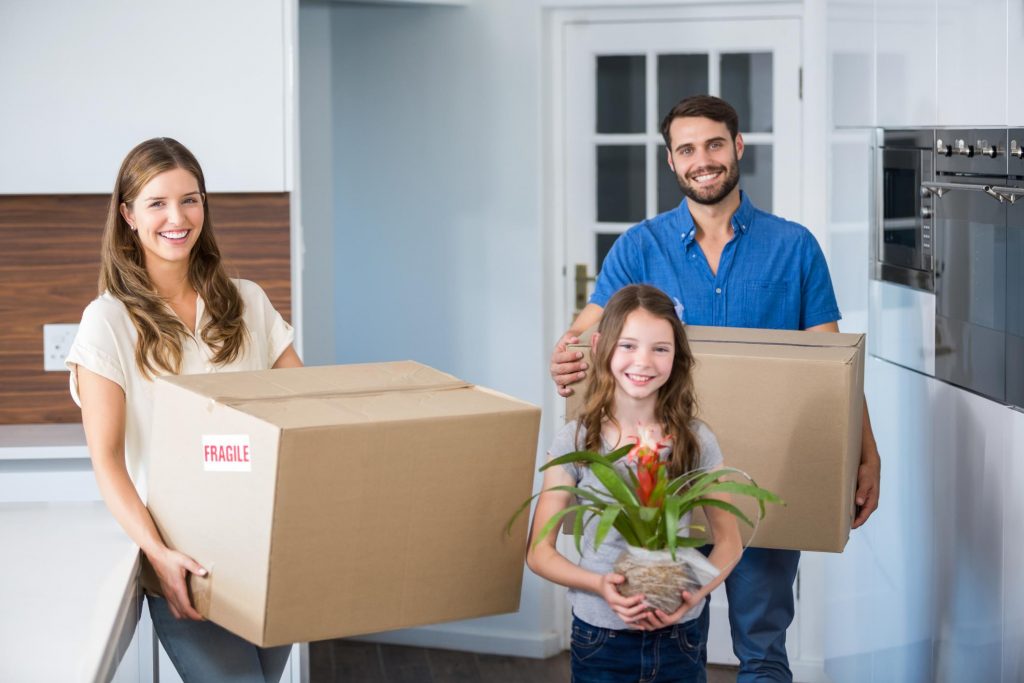 Top movers in Clay, Cicero and Liverpool
Local moving is usually accomplished when you're planning on moving within the same town but to a different location, such as houses or apartments. We assist with local moving services so you aren't stuck trying to find a friend with a truck or waiting around for a moving truck to become available. The hourly costs are usually quite high as well in comparison, so we make it easy to get the job done in a few hours with a dedicated team of movers and our fleet of moving trucks for residential and commercial relocation jobs.
Moving to Another Neighborhood
Moving to another neighborhood means that you're probably slightly unfamiliar with the location. If so, we can help you feel more acquainted by assessing the space and its surroundings to see how we can adequately move your personal items into the doors and storage spaces. Just because you're moving to another neighborhood, doesn't have to mean that you can't take your favorite items with you or certain things won't fit like they used to. We help you find a way to make your new place feel as comfortable as possible.
Transporting Items to Storage
Transporting items to storage can be done when you're moving out of your current location and into a new one but cannot bring all of your belongings. If you have a nearby storage unit that you'd like us to help transport your items to, we'd be more than happy to assist. Transporting items to storage is much like moving them to any other location, but we have to be careful about how we lift and stack them into your storage unit if you have other existing items already in place there.
Furniture Delivery
Furniture delivery is available when you're having us pick up your bulky or heavy furniture and move it from your existing space to your next one. We also help client dismember bigger pieces of furniture such as taking apart dressers, bedframes, cabinets, or taking the legs off of tables in order to make them easier to transport and move into the new location. Furniture delivery is made simple because you can show us which items you'd like moved and wait at your new location for us to deliver them. When we deliver items, we can also help set some of them up, such as bedframes, chests of drawers, cabinets, and all other furniture items that you may have trouble putting back together on your own.
Furniture Pickup
Furniture pickup is another service we offer in conjunction with our furniture delivery services. If you're relocating heavy or bulky furniture, we provide the moving truck and team of professional movers to arrive at your property and remove the furniture in no time. Furniture pickup also means that we'll take good care of your furniture and cover it with the right materials to ensure no scratching or damages during transportation. If you're having furniture pieces donated or hauled away for disposal, we can also assist in transporting it to the new location or wherever you ask us to move it to for future use.
Call (315) 203-2635 for expert and affordable residential and commercial moving service near you in Syracuse, Clay, Cicero, Liverpool, Manlius, DeWitt, and beyond. We offer free and accurate estimates.