Long Distance Movers in Central NY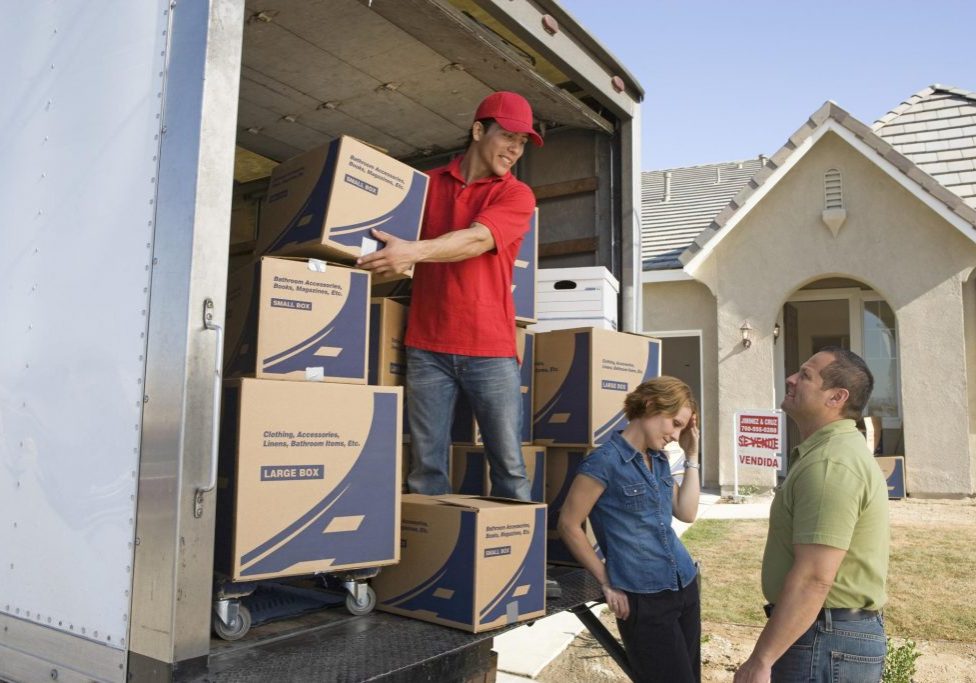 If you're anticipating a long distance move, how do you expect to get your stuff from one place to another without paying the high costs for a rental vehicle, or the extortionate shipping costs for courier services? the answer is, you don't have to! With our long distance moving services, we provide clients a happy medium to be able to transport their items without worrying how high the prices will be to do so and without making the long journey themselves by car with all of their belongings.
Moving to Another City
When moving to another city, all you have to do to enlist our assistance is to let us know the date and time in which you'd like us to pick up your items and move them to the new location. We recommend clients obtaining the key to their new place beforehand and giving us the address or directions, along with where to park and how we can unload the items. If you're moving to a new place that doesn't have an elevator or has a backdoor that is larger than the front, you can give us these details to make the moving process slightly easier. We routinely help relocate customers to New York City, Philadelphia, Pittsburgh, Boston, Buffalo, Rochester, Utica, Albany, Baltimore, and Washington, D.C.
Moving to Another State
If you plan on moving to another state, you'll have to pre-schedule this with us in advance so that we can set aside a team of movers and trucks to ensure a smooth move. We suggest planning a moving date with us a few weeks in advance so we can be sure to have all the right tools and materials to adequately provide your moving services with ease. Furthermore, you can also plan to have your new items scheduled or delivered to the new location by working out the details with us in advance. Moving to another state doesn't have to be difficult, especially with our long distance moving services that cater directly to you! Our team relocate folks to Pennsylvania, Massachusetts, New Jersey, Maryland, Ohio, and Connecticut.
Moving In State
Are you moving within New York state but outside the CNY region? No problem! We help clients move within the region all the time and can perform most moving projects in a few days given the short distances. Moving locally means that we use our moving trucks to drive from one location to another so you can anticipate your items to be picked up or delivered within a few hours or a few days, depending on the schedule.
Timely Relocation
One of our qualities that clients appreciate most is that we're able to provide our services within at timely manner. This means that you don't have to spend your days, nights, or weekends waiting around for us to pick up or deliver your items. We do it as soon and quickly as possible, keeping close to any anticipated time schedule available. We respect your time and want you to enjoy your new place as much as possible and more instead of waiting on a moving company to arrive with your items to fill the space.
Call (315) 203-2635 for exceptional long-distance moving help for residential and office projects in Syracuse, Clay, Camillus, Cicero, Liverpool, and beyond.