Movers in Syracuse and Central New York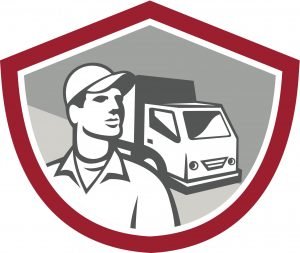 Are you planning on moving soon but don't know where to start or how to adequately move all of your items? Instead of hiring a moving van, loading up your items manually, and risking the potential for an injury, our professionals at Square Deal Moving can help get you from point A to point B in one piece and with all of your belongings safely. With professional moving services, you can sit back and let the experts take care of the moving, such as dismantling your heavy furniture and reloading it back into your new house, or moving fragile computers from the old office to the new one. Whatever moving project you've got, professional movers can likely take it on!
About Square Deal Moving
Our Central New York team has been the area's most trusted, full-service moving company for many years. We serve the central NY area and suburban Syracuse regions with top quality moving services that help you get your belongings where you need them to be in no time. We aim for customer satisfaction with all of the moving projects we complete, and we rely on our team of friendly team members to help us get the job done. With our in-house logistics coordinators, customer service agents, and professional movers, we combine strategy and comfort when it comes to moving your heavy or bulky items affordably.
We are fully licensed and insured in New York State. (NY DOT #39025)

Our Services in Clay, Cicero, Liverpool, Baldwinsville, Jamesville, DeWitt, Manlius & Fayetteville, NY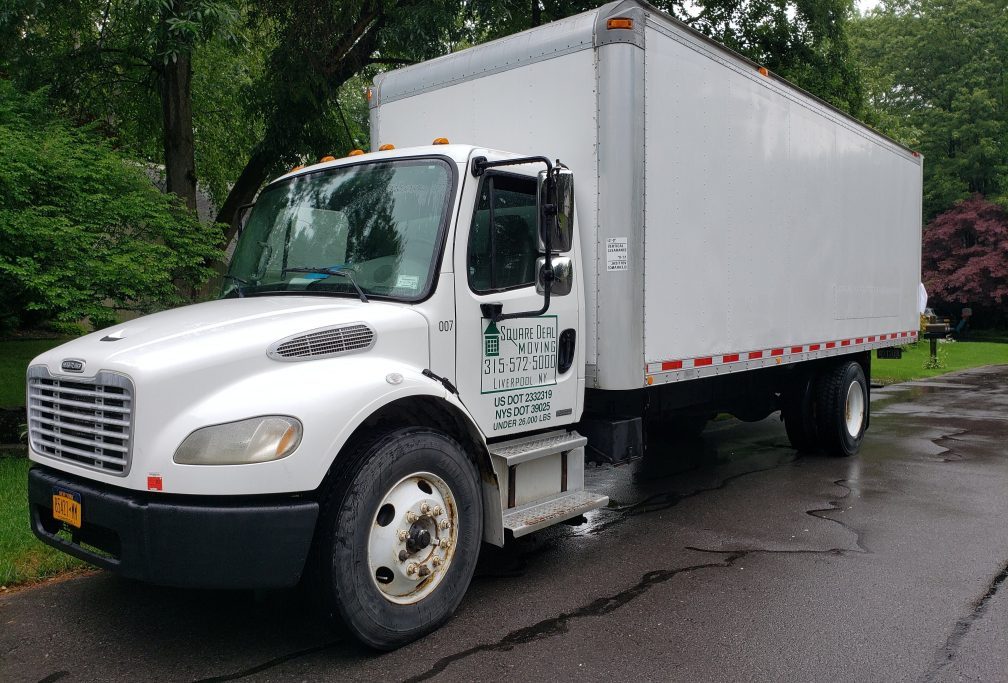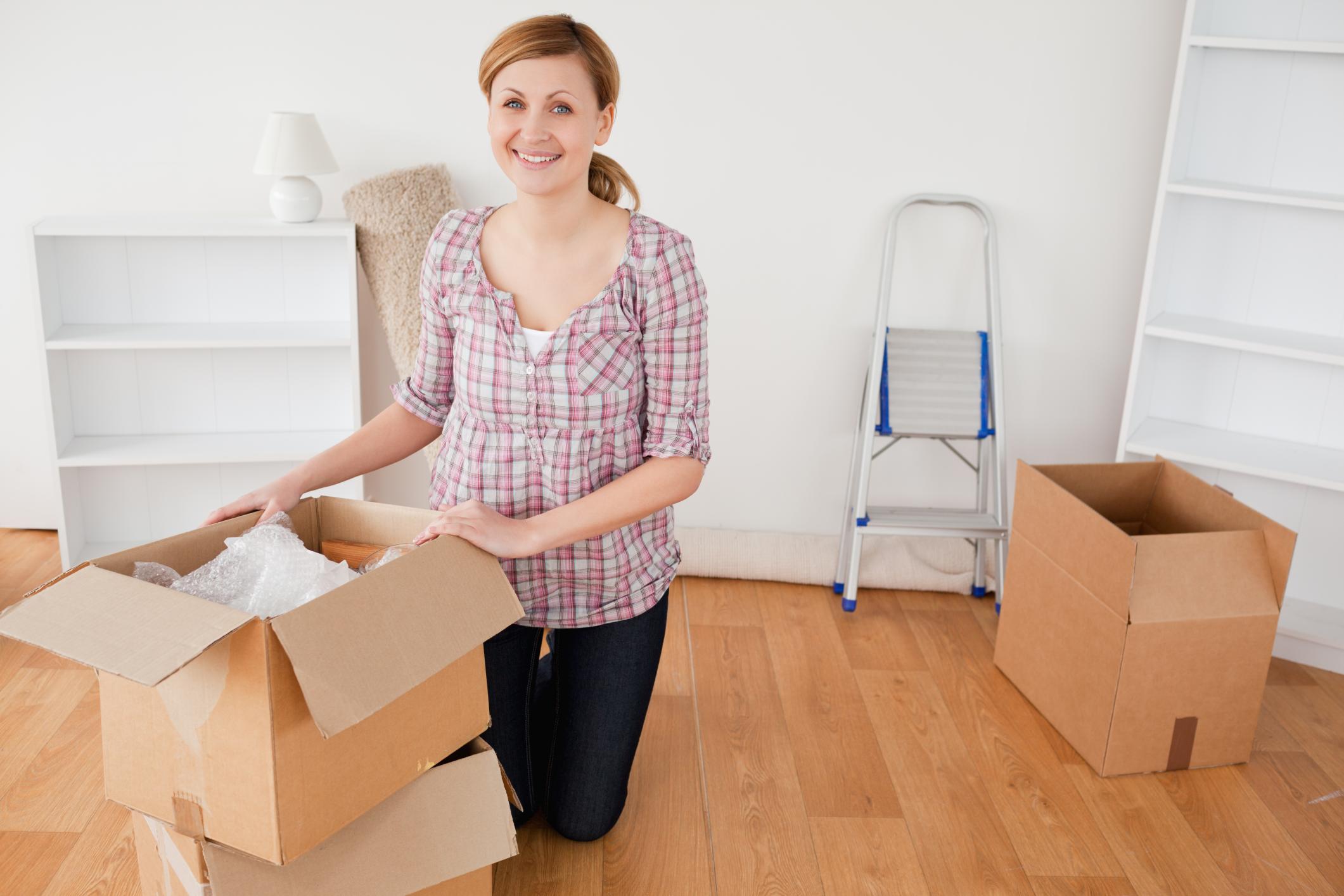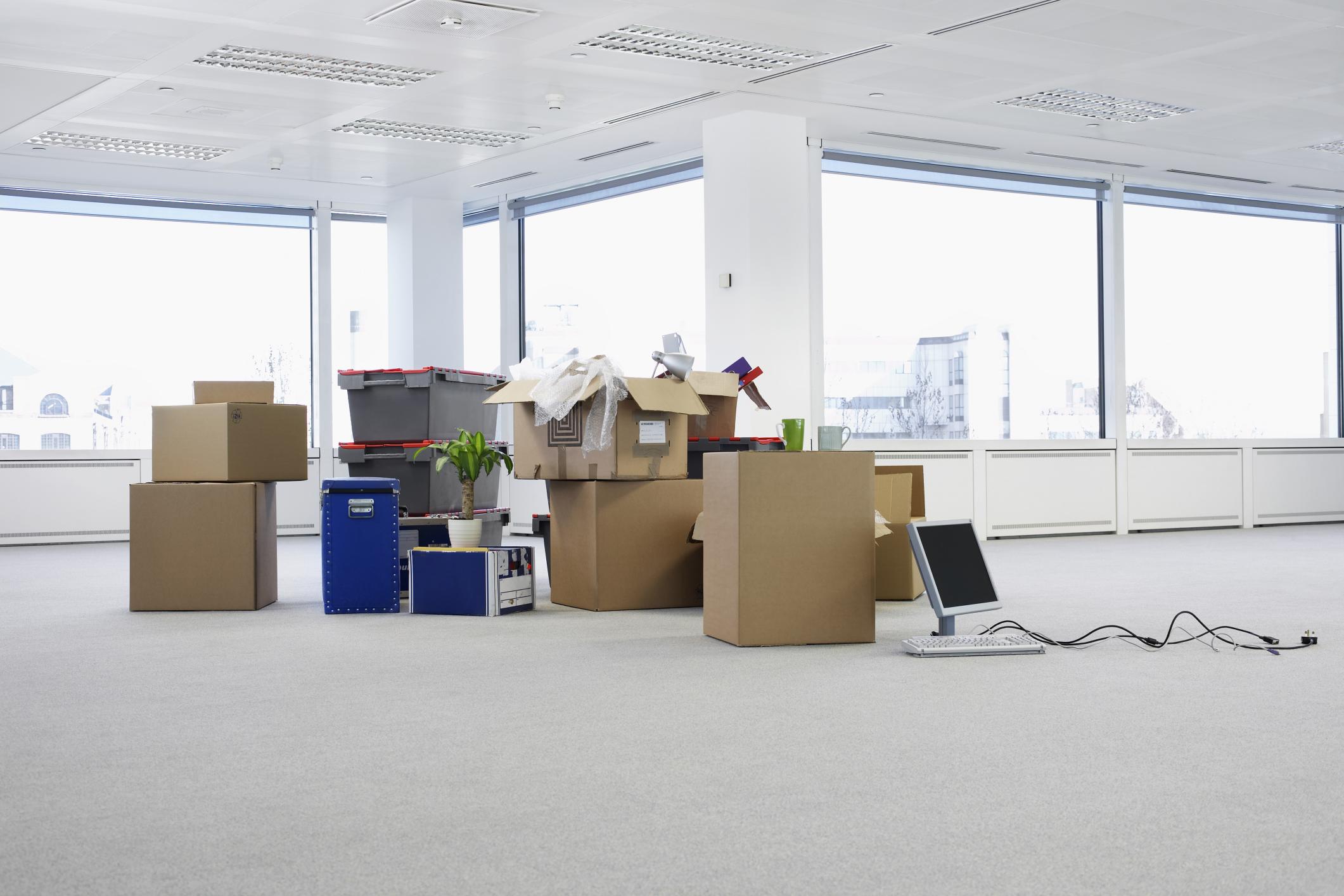 Residential Moving | Commercial Moving | Local Moving
Residential Moving
Residential moving is done for those that are relocating to a new home. Whether you're moving to a new house, apartment, or condo, we can assist you with moving along the way. Residential moving can include moving your home furniture in your kitchen, bedroom, and living room such as couches, beds, dressers, and vanities.
Commercial Moving
Commercial moving is done for larger commercial spaces that have more items or materials that need to be moved in bulk. This can include anything from entertainment spaces to retail spaces where displays and shelving are key to the functioning and appearance of the commercial space. Furthermore, commercial moving also involves using a team of highly-trained professionals to assist in the moving job to complete it quicker and with less inconvenience.
Local Moving
Local moving is provided for those that are staying local but simply moving their home or office to a new space within the same city or area. Most of our local moving projects can be completed in a few hours depending on how many items you have and how long it will take to dismember furniture items or supplies and move them into their new location within your new space. We move folks throughout the CNY region, including Syracuse, Clay, Cicero, Liverpool, DeWitt, Manlius, Fayetteville, Jamesville, and beyond.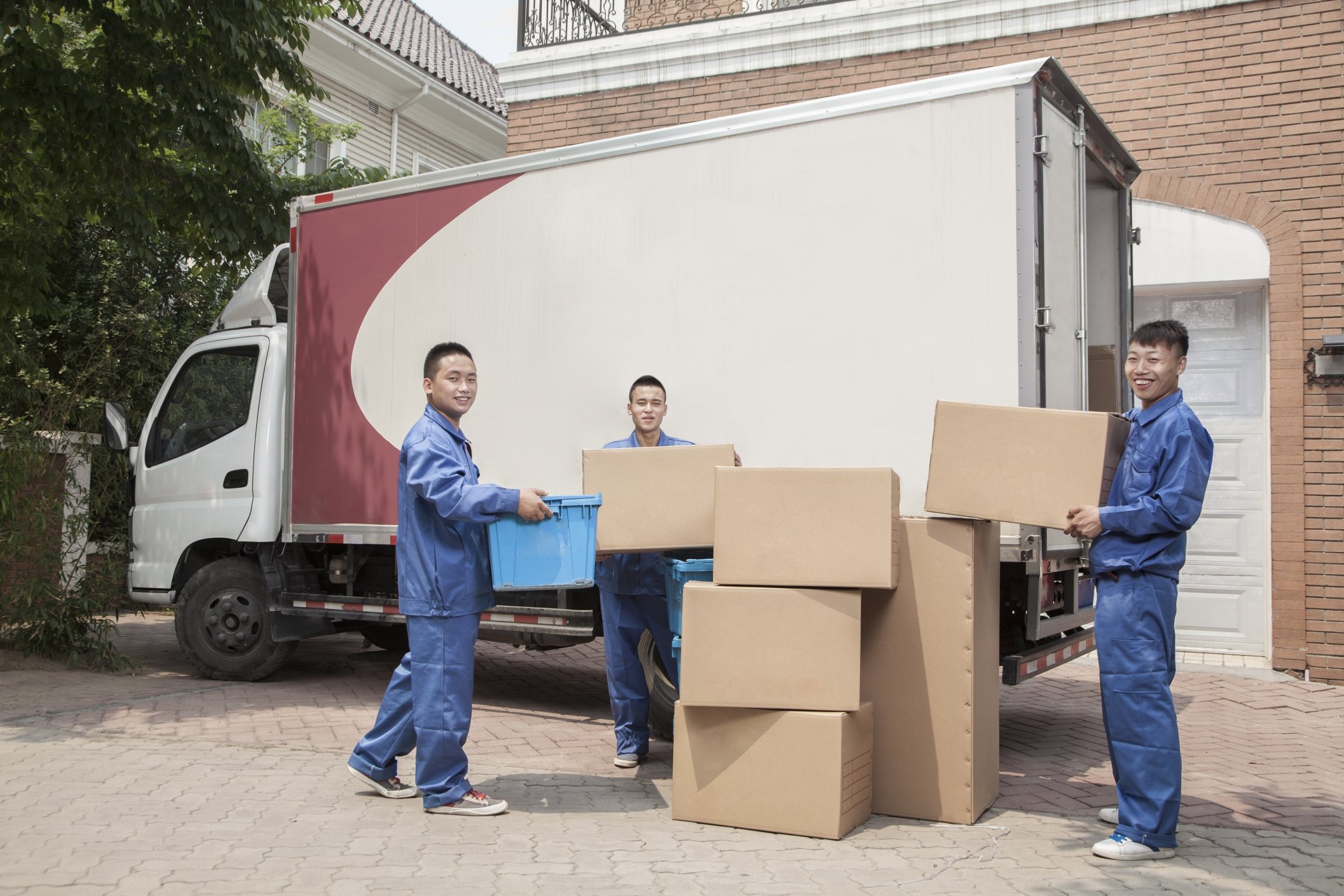 Office Moving | Long Distance Moving | Apartment Moving
Office Moving
Office moving is available for those that are looking to or are anticipating to move their office space to a new location and need assistance with transporting heavy or bulky office electronics, files, and supplies. This can include anything from computers, printers, fax machines, to even office chairs and desks. Moving your office to a new space doesn't have to be stressful, nor does it have to mean days of unproductivity, because we can get the job done for you!
Long Distance Moving
Long distance moving can help you move your items from central New York or suburban Syracuse to another city or state that's much further. Typically, our long distance moving services need to be booked in advance so that we know how much manpower and space to provide you for the journey. We also set aside a timeline for how long it should take to deliver your items or move them from location to location. We often move customers to New York City, Boston, Philadelphia, New Jersey, Pennsylvania, and other points along the Atlantic Seaboard.
Apartment Moving
When living in an apartment, you know how frustrating it can be to always be conscious of damaging the apartment. We save you the trouble of worrying when moving out as we can easily provide safe and secure moving services in your apartment that tackle the challenge of old New York apartments and leave your apartment in the same condition that you arrived to it in. No furniture scratches or wall scratches necessary, and you can count on your security deposit back with our apartment moving services!
Full-Service Storage Solutions
Finding great full-service storage can be a giant hassle when you're moving. Wouldn't it be much better to depend upon a single local organization that can help you move and store your prized possessions?
We can assist! Our experts inventory and load all your possessions inside storage vaults, and also keep every one of your belongings clean and safe. We proudly provide both brief and long-term storage for our patrons.
Our storage center is centrally located in the greater Syracuse region, temperature-controlled, easy to gain access to, under 24/7 surveillance, and budget-friendly. Get assistance as soon as possible with storing home furniture, kitchen appliances, electronic devices, yard equipment, gym equipment, and so much more.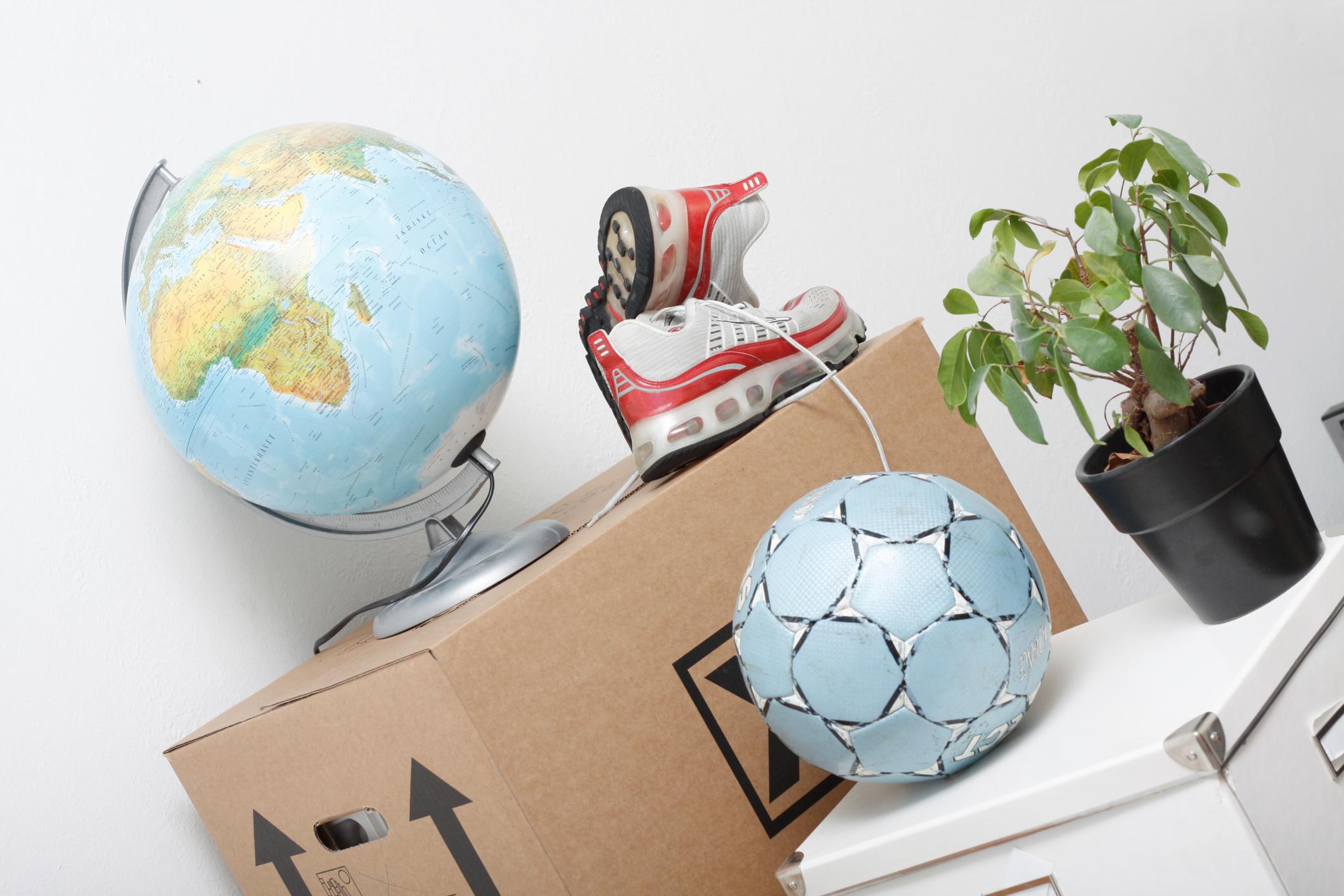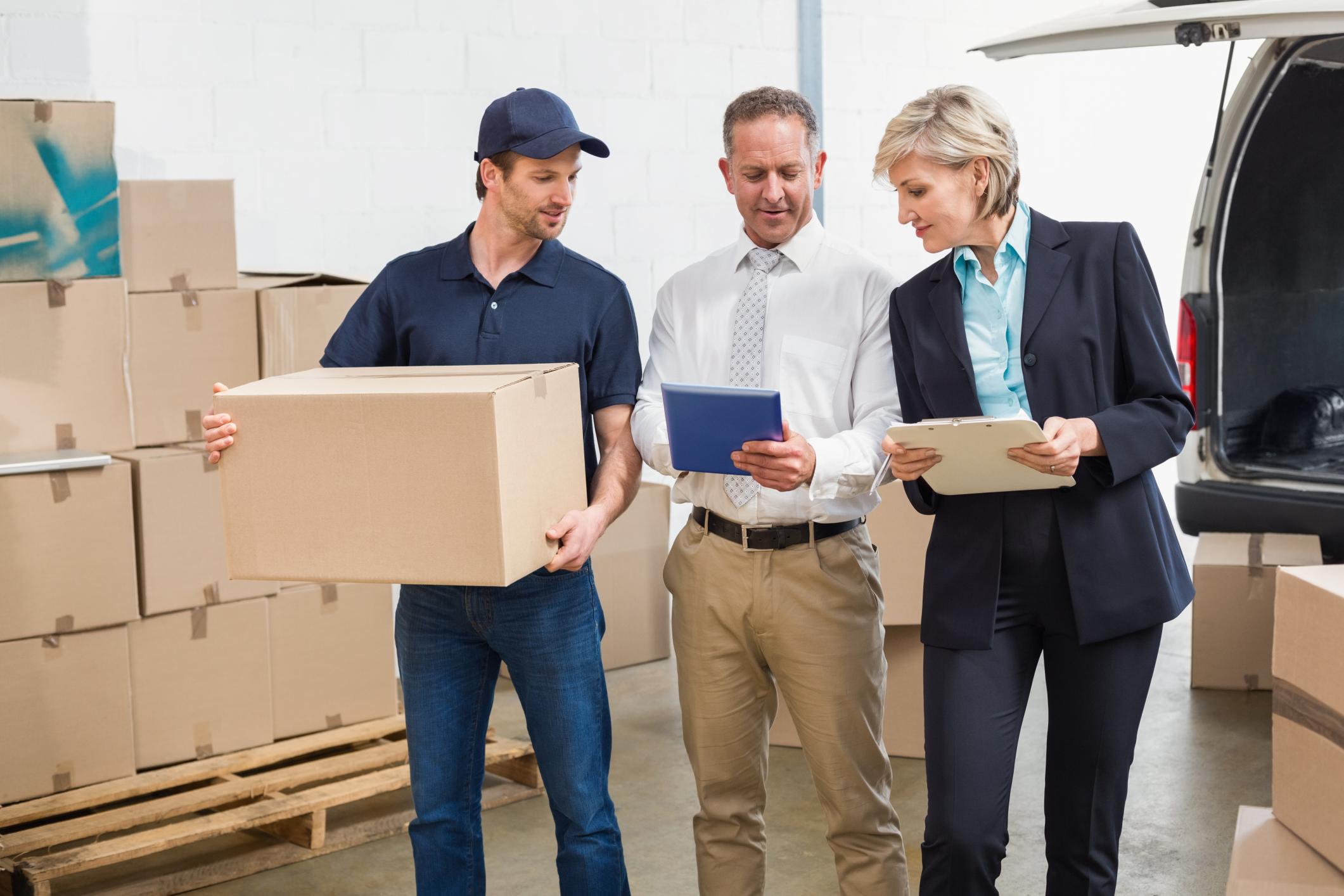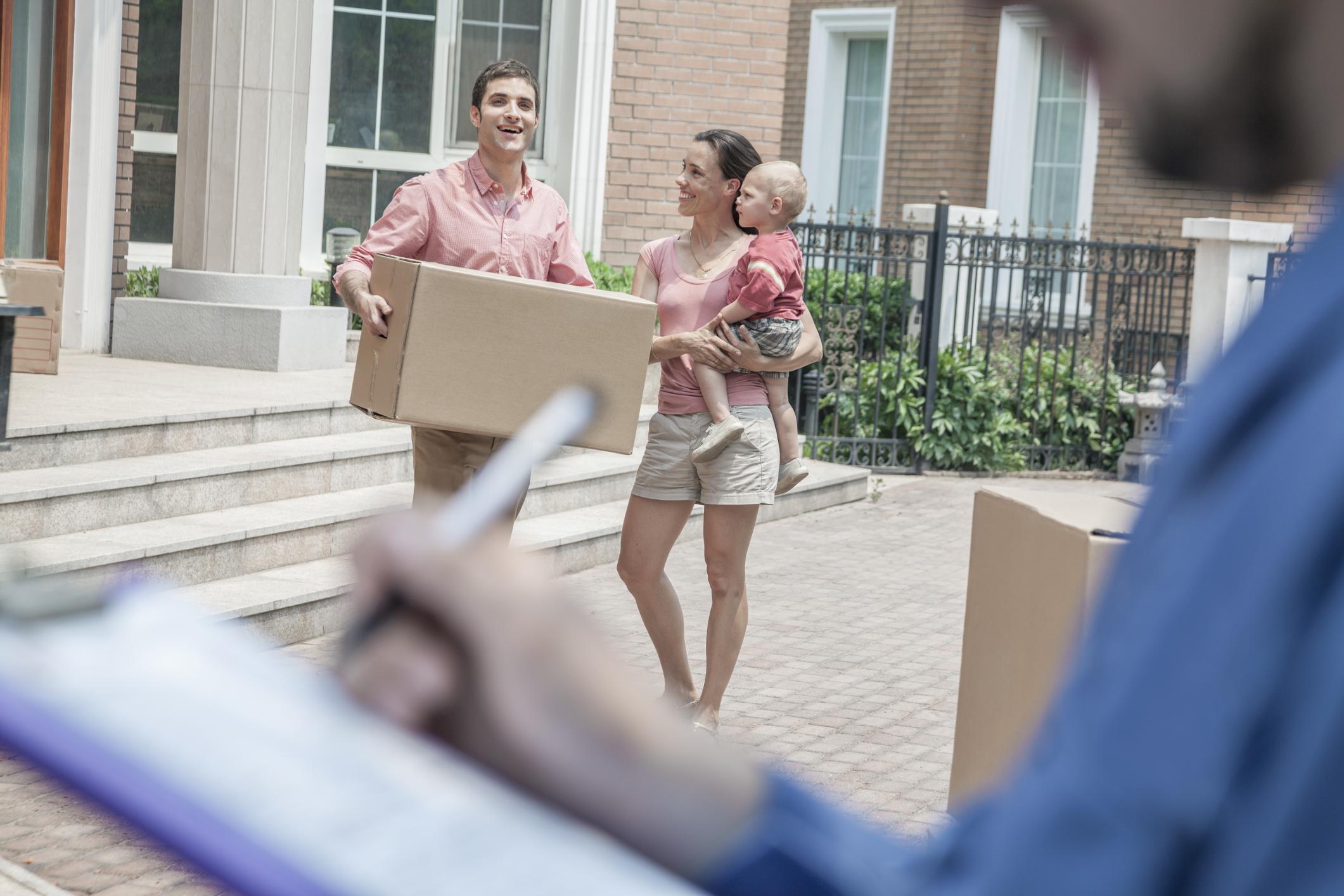 Contact Our Central NY Movers
If you're interested in learning more about our signature and affordable moving services, you can easily get in contact with us directly using the contact number found on our website. Through this number, you can speak to one of our in-house customer service representatives to set up an appointment for a future moving service or you can schedule a long distance moving service. If you want to receive a free quote regarding one of our moving services, you can also write to us through the contact form found on our website and we'll get back to you as soon as possible. You can also find us online.
Our Service Area
While our home office is based in the northern Syracuse suburbs, we provide service to the entire Central NY region. We move folks to and from the following Syracuse area towns and communities: Clay, Cicero, Liverpool, Baldwinsville, North Syracuse, Manlius, DeWitt, Fayetteville, Jamesville, Kirkville, East Syracuse, Pompey, Brewertown, Phoenix, Fairmount, and beyond. Contact us today to get started on your residential or commercial moving project!
Clay Movers | Cicero Movers | Liverpool Movers | Baldwinsville Movers | DeWitt Movers | Jamesville Movers | Manlius Movers
Our Fleet
We have an impressive fleet of moving trucks, trailers, vans, and equipment of all sizes. These modern machines allow us to assist customers and clients with moving projects big and small, local and long distance, residential and commercial. Call us today to learn more about our fleet and how we can assist you in your relocation to or from suburban Syracuse and Central New York.
"When we were moving into a new apartment, we were conscious of trying to get all of our heavy furniture up the staircase without damaging our furniture or the walls. Luckily, the guys at Central New York Movers were able to get the job done with ease. We're so thankful and love the way our furniture looks in our new place!" - Emily R.
"Since our law office was moving to a bigger office, we were needing to move all of our clients' files without losing anything or having our files become unorganized. The team at Central New York Movers were so helpful and professional that they were able to help us move all of our legal documents in a few days and kept everything intact for future unpacking and casework. Thanks, guys!" - Frank W.
"If you're looking for an affordable company to help you move into your new house, I highly recommend Central New York Movers. They really know best practices when it comes to moving heavy items like my bookshelves and my at-home workout machines. Really appreciate your hard work!" - Steve C.